Prof. Dr. A. Schadschneider, Dr. Ansgar Kirchner

Bionics-Inspired Cellular Automata Models


---

Pedestrian Dynamics and Optimization of Evacuation Processes

---
Based on microscopic computer simulations (Monte Carlo calculations of cellular automata)
various aspects of the dynamical behaviour of pedestrians are investigated.
Main focus of the work is the quantitative analysis of evacuation processes under varying conditions.

Further information:

1:
Basic principles of the model
Here one finds the basic ideas and principles of the model and its update-rules. Further a detailed discussion of all used fields is presented.
2:
Parameters of the model
The influence of the different model parameters is illustrated using Java applets.
3:
Examples and Java applets
Here we give some examples of the investigated problems. By means of Java applets one can run visualized simulations of the processes.
4:
Miscellaneous
One can find here links to actual topics from the field of cellular automata and pedestrian dynamics, as well as links to conferences and cooperations.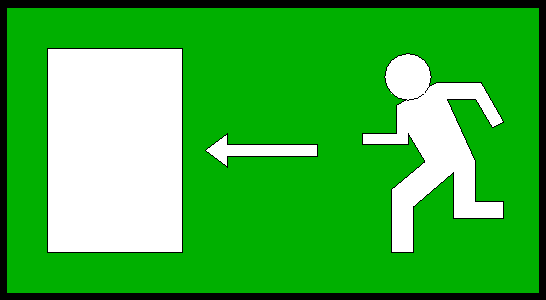 ---